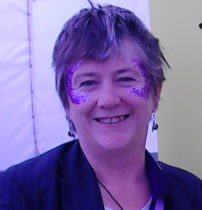 Zak has been writing fiction and non-fiction about sex for roughly two and a half decades. She set up Dirty Sexy Words in Summer 2014, after the publication of you-know-what book led to a resurgence of interest in erotic fiction.
As well as running the blog on this site, Zak shows up as a guest blogger elsewhere from time to time. This is usually the non-fiction stuff and recent examples have included
Her short stories have been published in several different anthologies, and she has also compiled and edited themed anthologies for House of Erotica and Sexy Little Pages.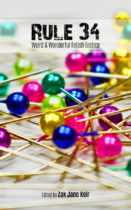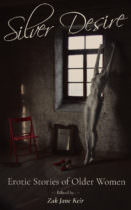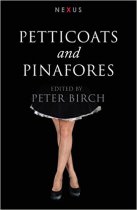 You can find the full list on the Zon here.
You may also find Zak selling paperback erotic fiction and non-fiction at fetish and adult events, or her own work at author signing events: usually from somewhere near the bar.